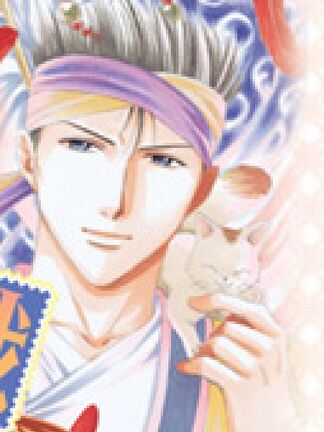 Mitsukake is one of the playable characters in Suzaku Ibun, and one of the players whom Madoka can choose to end up with. He is one of the celestial warriors of Suzaku who appear in the game, and the player can choose to work beside him in the ending if she chooses him or reincarnate him in her world, where the two will get married.
Ad blocker interference detected!
Wikia is a free-to-use site that makes money from advertising. We have a modified experience for viewers using ad blockers

Wikia is not accessible if you've made further modifications. Remove the custom ad blocker rule(s) and the page will load as expected.