I can mark the difference...

This article is in the creation process.
Editors are welcome to help by adding what you know. If you need some help editing this page, you may refer to the Manual of Style for some guidance.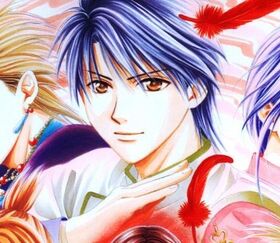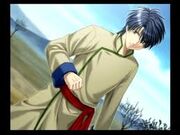 Tamahome
is one of the Suzaku Warriors in
Suzaku Ibun
, and one of the male characters that
Madoka Ootori
can choose to end up with. Like most of the characters, he is a returning persona from the original
Fushigi Yugi
.
Ad blocker interference detected!
Wikia is a free-to-use site that makes money from advertising. We have a modified experience for viewers using ad blockers

Wikia is not accessible if you've made further modifications. Remove the custom ad blocker rule(s) and the page will load as expected.